Shout ATL Cares
Our Goal is Simple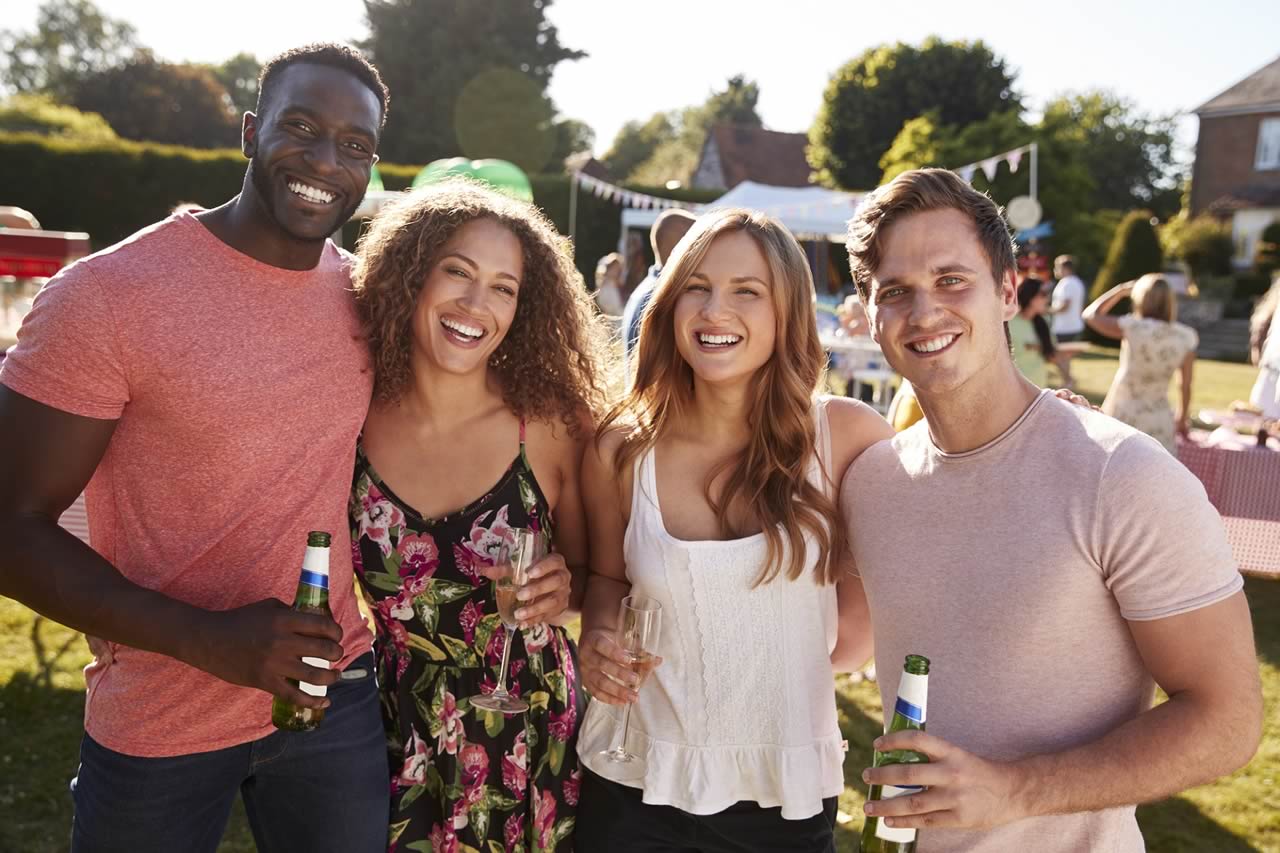 Shout ATL Cares is an industry standard when it comes to resident event and retention programs. Over the past few years we have found the need to offer more innovative and affordable event services. We have created the only program of it's kind in the Metro Atlanta area.
We understand the importance of retaining your residents in your apartment community. Providing exciting on-going programs and events at a cost that helps your bottom line and keeps residents feeling good is our goal.
Unity in Community
Providing Engaging
Programs to Promote
If your residents are happy, feel a sense of great community, and know their neighbors they are more likely to refer others to be a part of the community.
Resident Satisfaction
Safer Communities
Neighbor Connections
Excitement for Future Events & Activities
100% Satisfaction compliance depot approved!
A community of up to 400 units Events
Can be hosted for as little as $450 per month based on the needs of the community
No longer do you need to offer
Free Apartments
Monthly Service Fees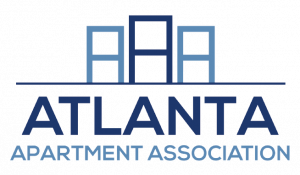 Don't Take our Word for it
Hear What Our Clients Have to Say
Bradley, with The Entertainment Group, offers a variety of engaging games and events to please any group. He and his team are professional and courteous. I have used them several times for different events. You will not be disappointed
Shout ATL has done repeat business for my apartment communities for years and has been nothing but professional, friendly and courteous. It was when I was in a personal jam with my son's birthday approaching that really impressed me. He showed up on that special day without skipping a beat.  My son was so happy with the bouncy house, the cotton candy, the frozen drinks, the music and the DJ. To say this birthday was an event would be an understatement, it was an extravaganza that my son and his friends would not soon forget!
I love that Shout Atlanta always has new vibrant signage for all of our properties. It feels good pulling on to our properties and feeling proud of the presentation that Shout ATL gives. Resident Retention is also  near and dear to my hear, that is what keeps our residents feeling like we have since of community. Having these functions on our properties also connects the office staff to the residents in a more relaxed setting, food fun and fellowshipping is  so awesome!   I love seeing Shout ATL arrive to one of our properties for Taco Night, Movie Night, Chili Night and so much more the residents love it and  I do too. Thank you Shout ATL for the events and your amazing team.
I have been coordinating events with Bradley Holland and Shout ATL for the past three years, and I have been pleased with the level of service that our department has received.  Bradley's team goes above and beyond when supporting our events.  I can always be sure to receive thorough and timely information on anything that I need when planning events.  We look forward to continuing our working relationship with Shout ATL.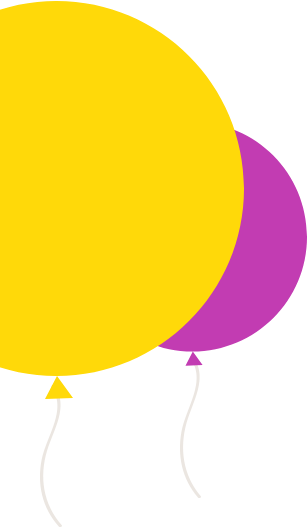 Featured Programs
A Sampling of Our Featured Programs
Movie Night
Resident Festivals
Pool Parties
Holiday Parties
Themed Events
Casino Night
Photo Booths
Karaoke
Sporting Events
Ice Cream Socials
Paint & Sip
Wine and Cheese Tasting
Mystery Events
Resident Renewal Functions
Emergency Recovery
Ladies Pampering Socials
Enhancements Include
DJ Service
Movie Night
Bounce Houses
Concessions
Catering
Casino Nights/Paint & Sip
Photobooth/Magic Mirror
Signage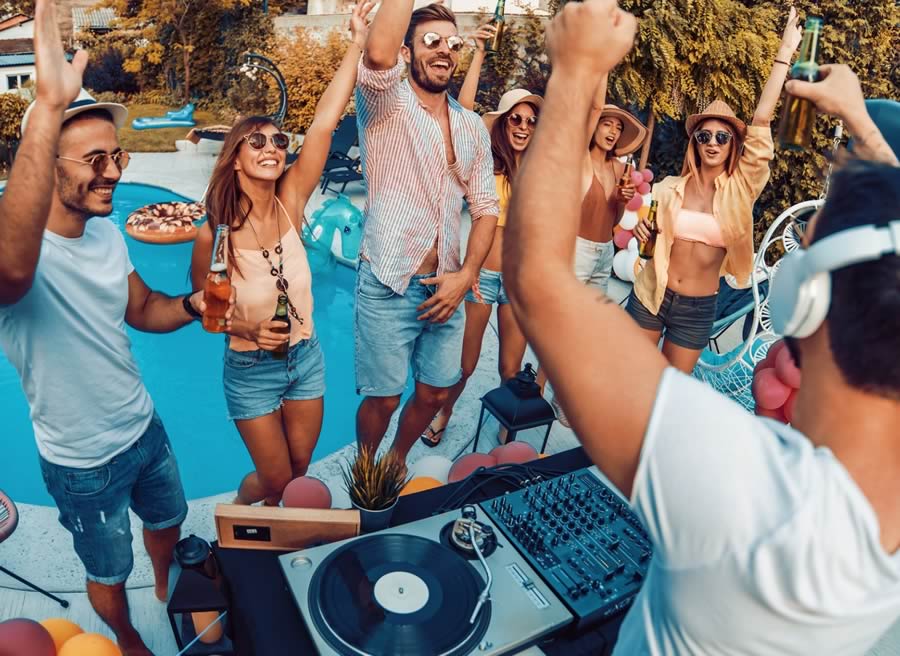 Portfolio
Our Best Events Gallery