Shout it out loud! Let's Party!
Shout ATL will make your next celebration very special!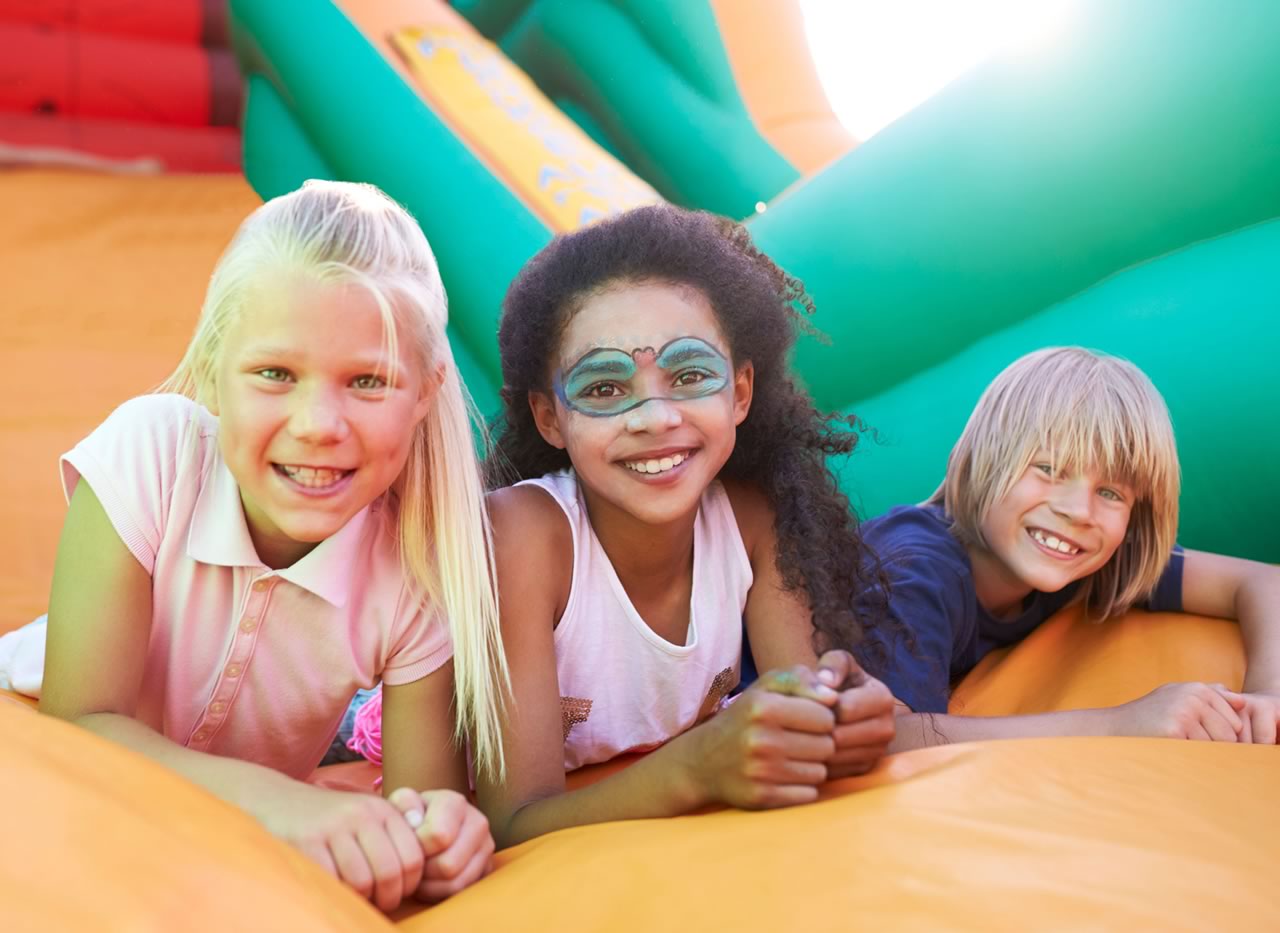 Birthdays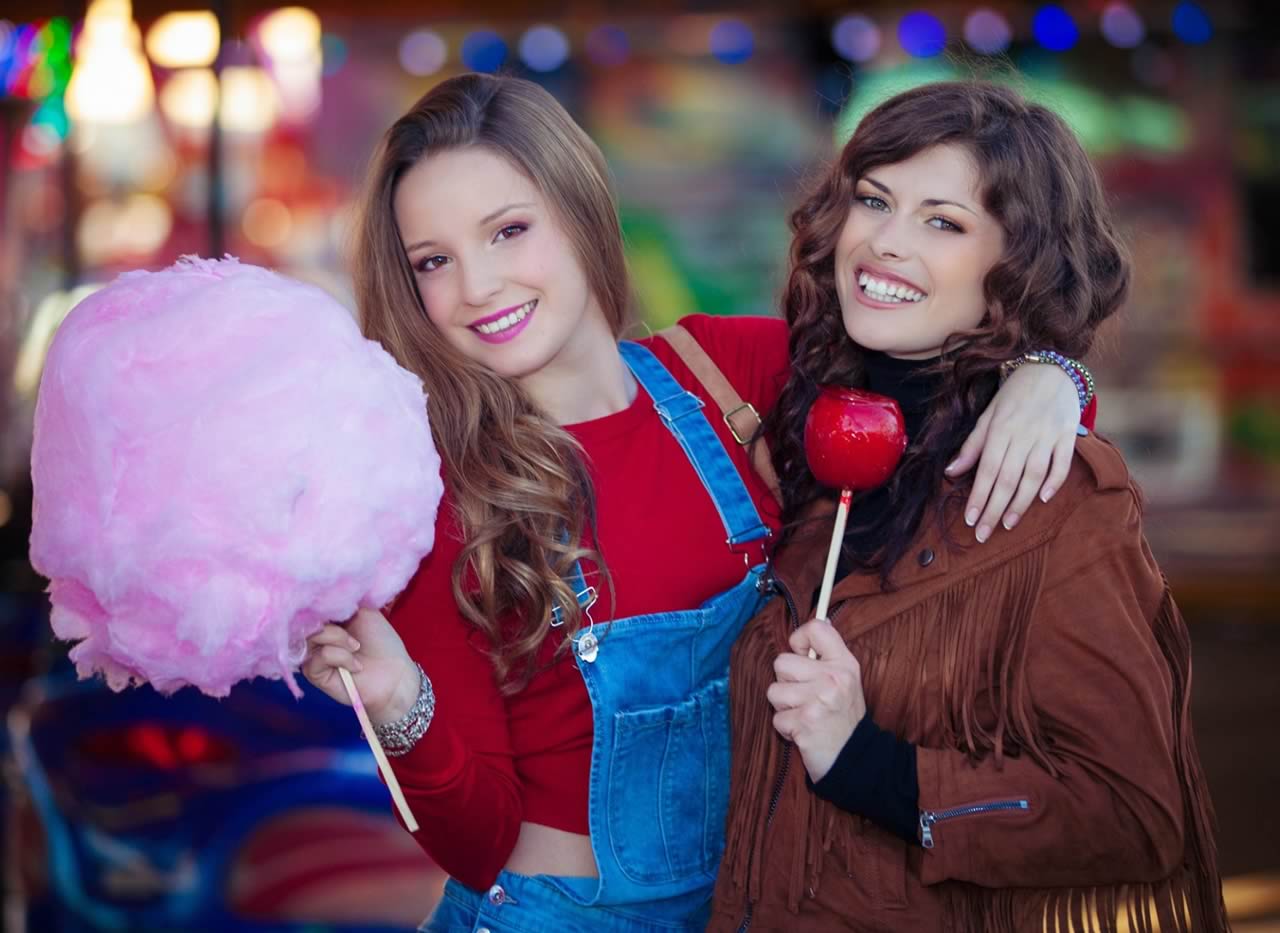 Festivals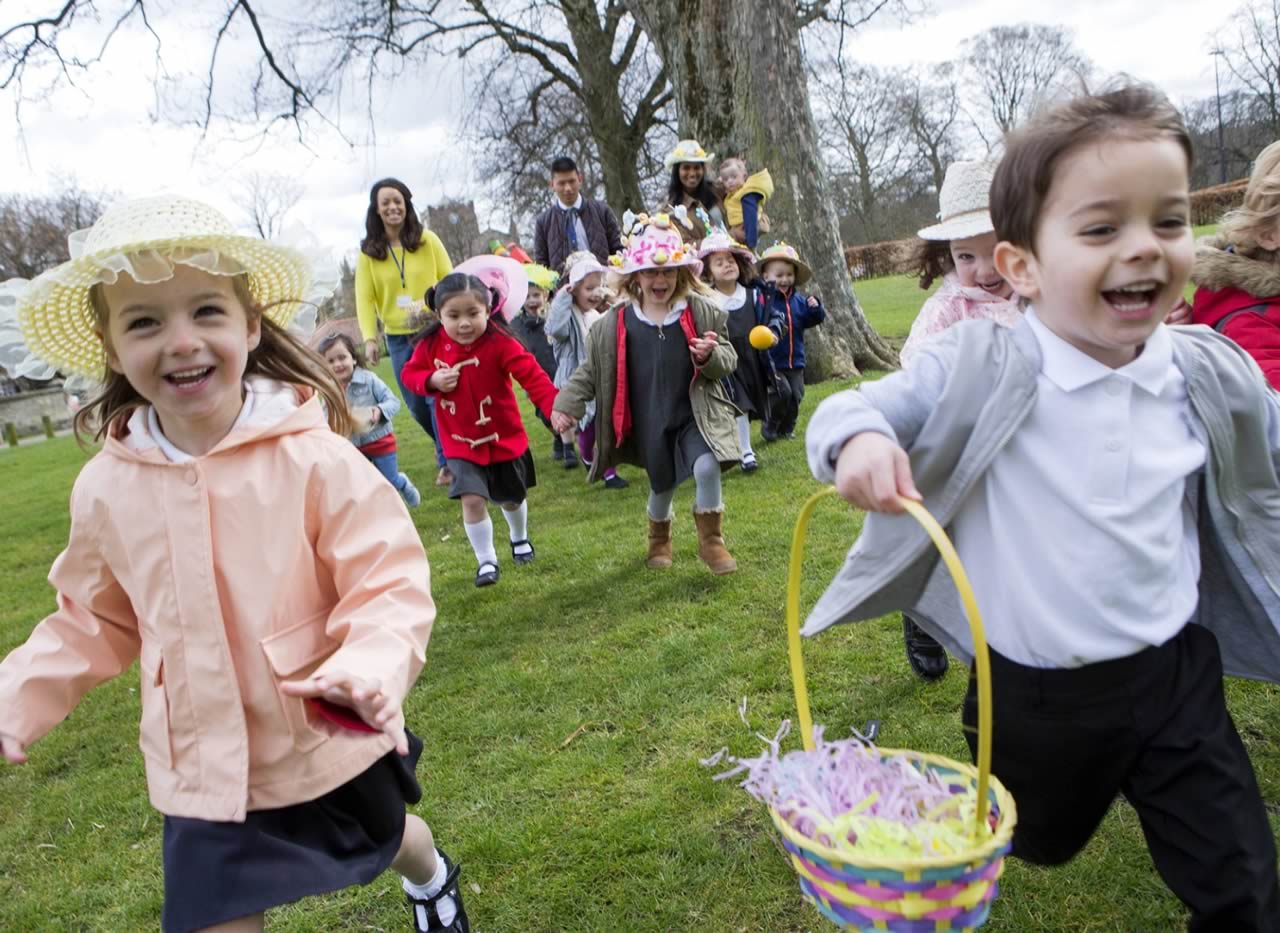 Parks & Recreation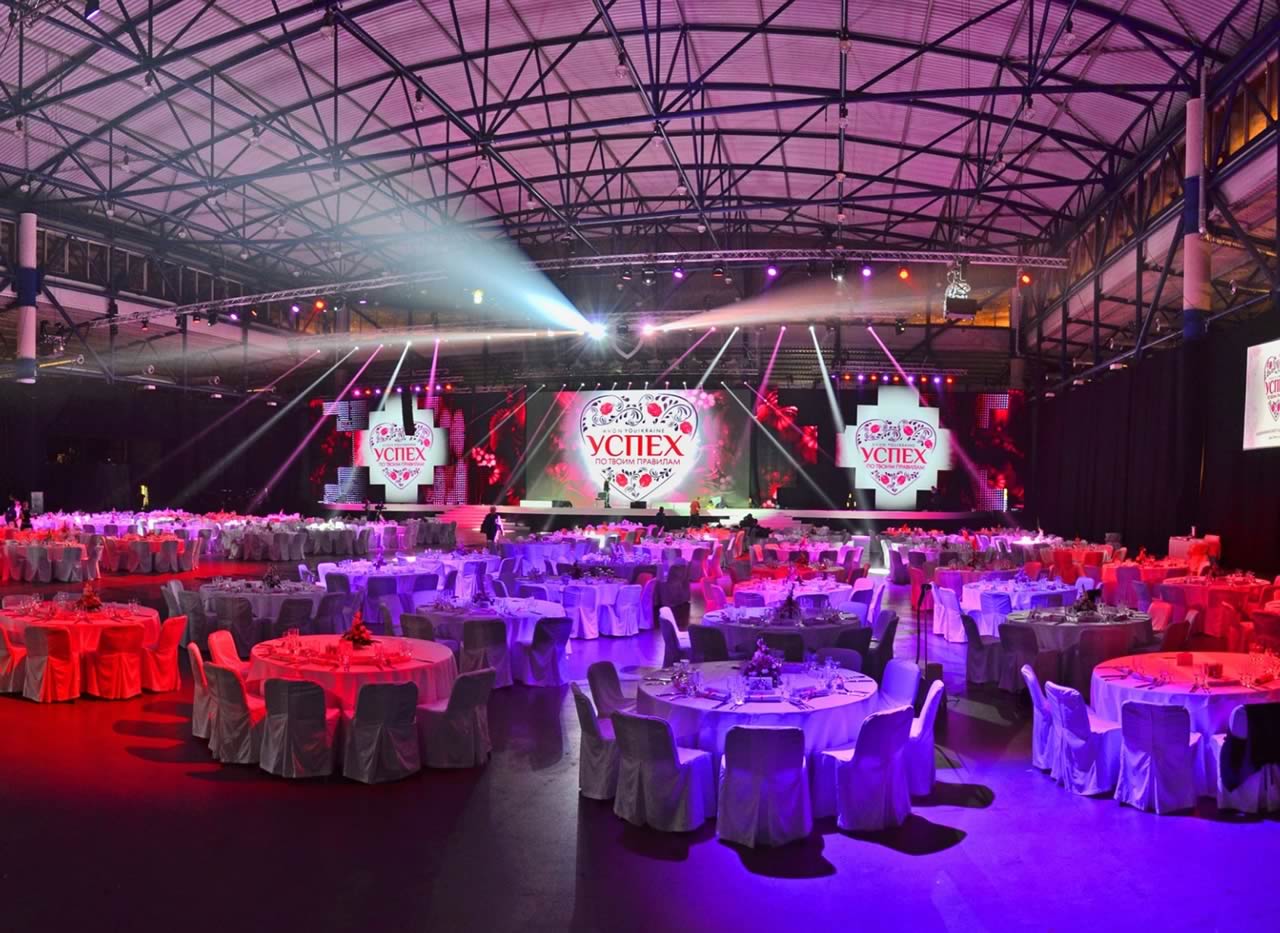 Corporate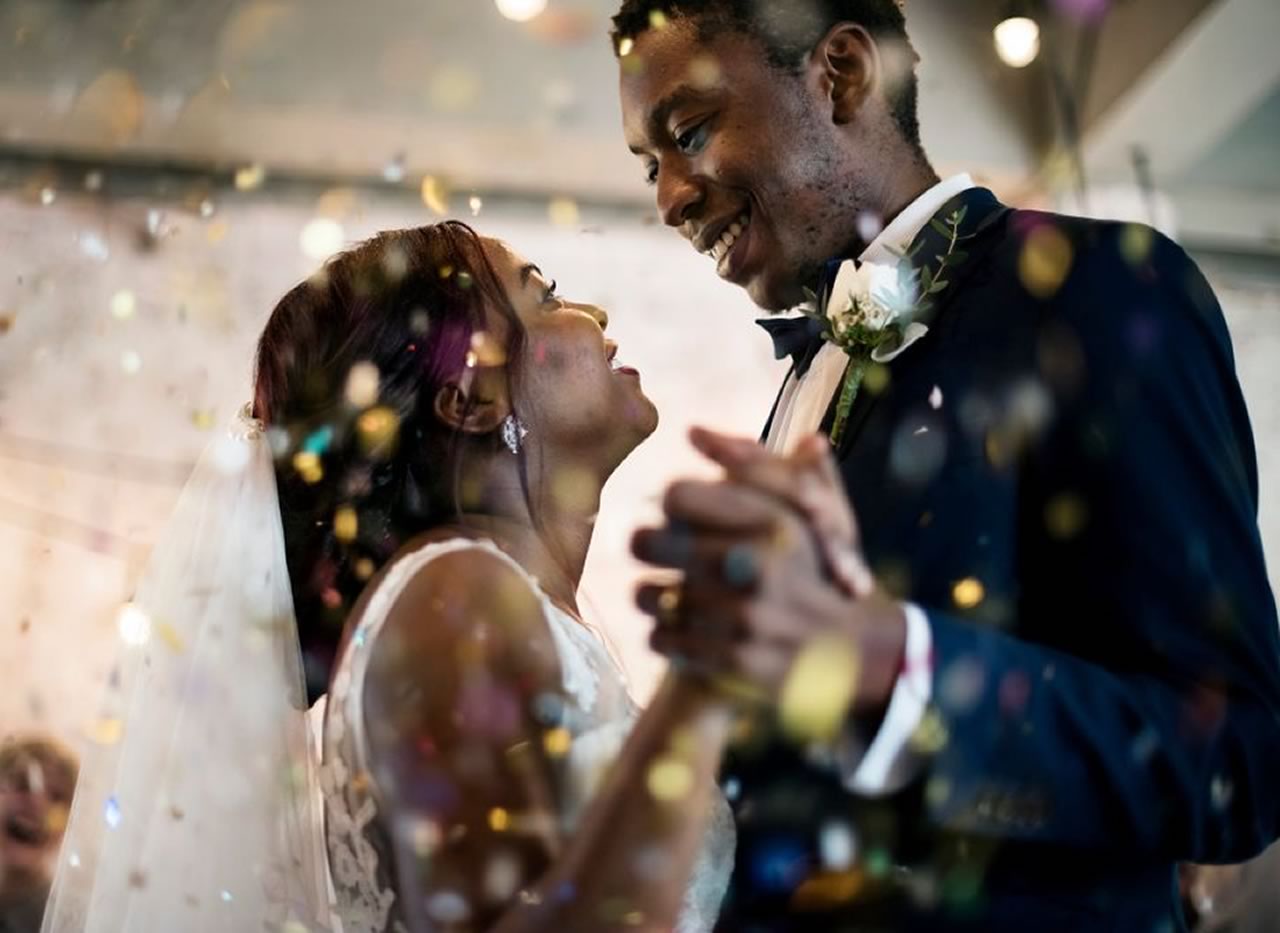 Weddings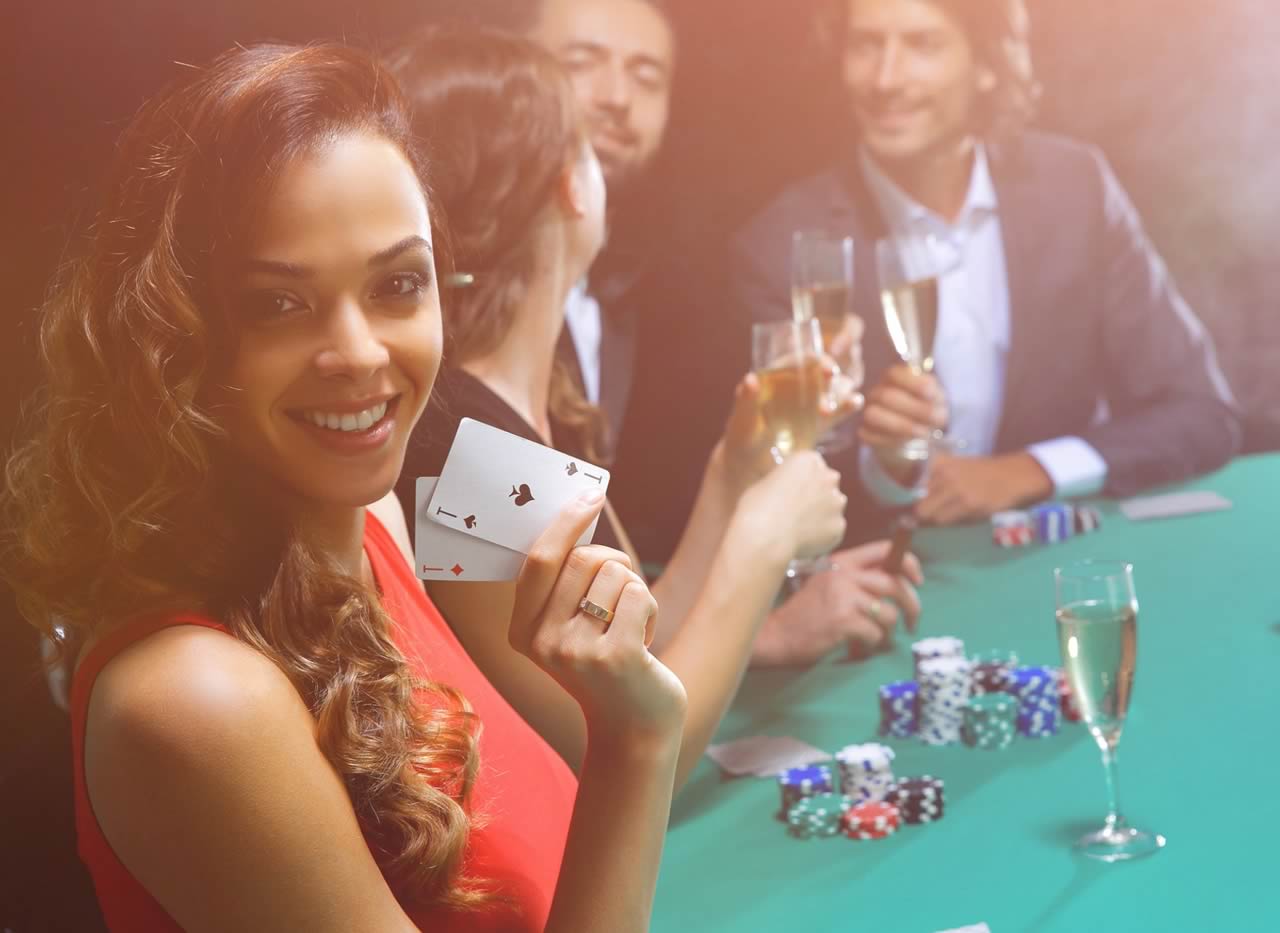 Fundraisers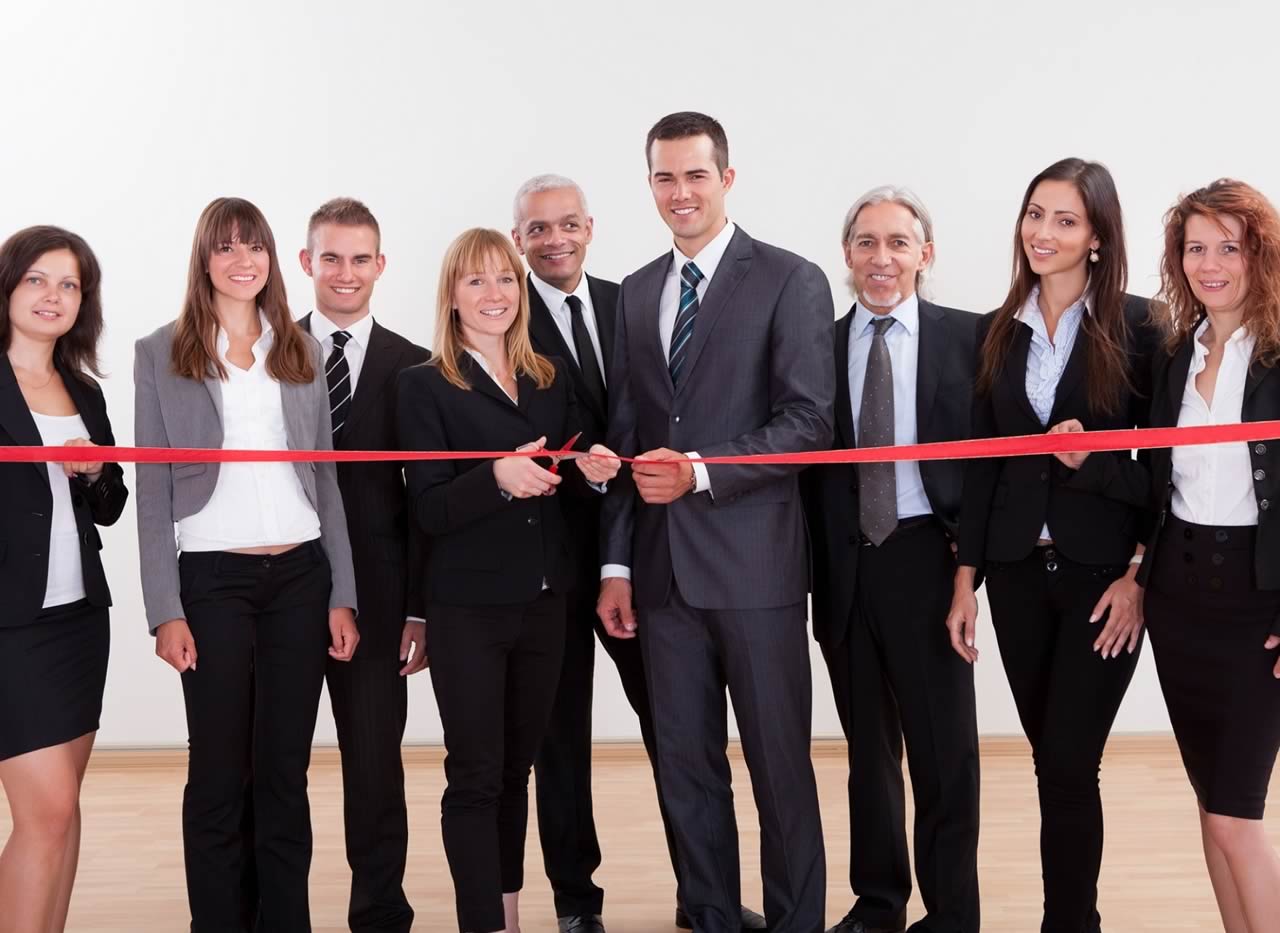 Grand Openings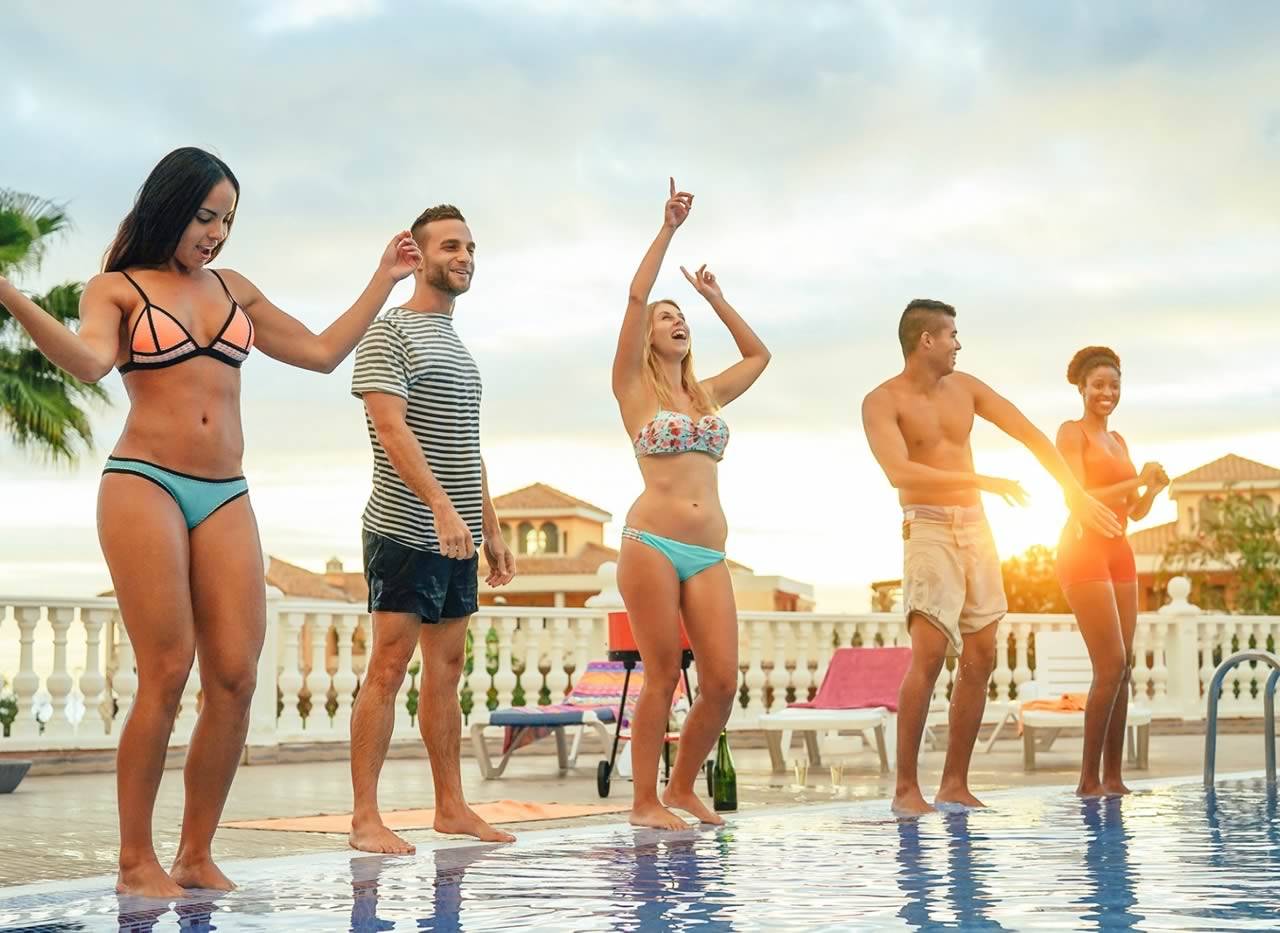 Resident Retention
How it works
We want you to have fun and not worry about a thing! We take care of all the details so you can focus completely on your event. Just show up and enjoy!
1
Check in with our team for product /event availability and your date.
2
We will start mapping out your event and send your customized proposal.
3
On event day we set-up everything, handling all the details for a successful event!
The Shout Blog Feed
Latest News and Updates
09/06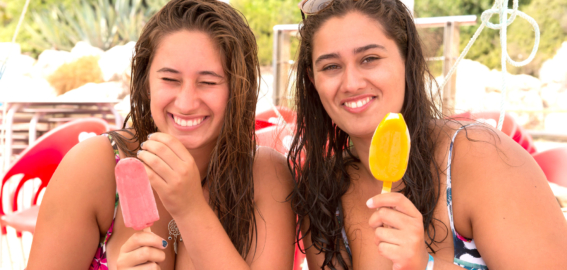 Testimonials
What Our Clients Say
Bradley, with The Entertainment Group, offers a variety of engaging games and events to please any group. He and his team are professional and courteous. I have used them several times for different events. You will not be disappointed
Shout ATL has done repeat business for my apartment communities for years and has been nothing but professional, friendly and courteous. It was when I was in a personal jam with my son's birthday approaching that really impressed me. He showed up on that special day without skipping a beat.  My son was so happy with the bouncy house, the cotton candy, the frozen drinks, the music and the DJ. To say this birthday was an event would be an understatement, it was an extravaganza that my son and his friends would not soon forget!
I love that Shout Atlanta always has new vibrant signage for all of our properties. It feels good pulling on to our properties and feeling proud of the presentation that Shout ATL gives. Resident Retention is also  near and dear to my hear, that is what keeps our residents feeling like we have since of community. Having these functions on our properties also connects the office staff to the residents in a more relaxed setting, food fun and fellowshipping is  so awesome!   I love seeing Shout ATL arrive to one of our properties for Taco Night, Movie Night, Chili Night and so much more the residents love it and  I do too. Thank you Shout ATL for the events and your amazing team.
I have been coordinating events with Bradley Holland and Shout ATL for the past three years, and I have been pleased with the level of service that our department has received.  Bradley's team goes above and beyond when supporting our events.  I can always be sure to receive thorough and timely information on anything that I need when planning events.  We look forward to continuing our working relationship with Shout ATL.
I have worked with Brad and SHOUT ATL for many years and he and his team do a great job at events.  They can meet any budget and offer a variety of options to fit any theme or price point.  The staff is professional, friendly and just great to work with.