Let's shout it out & party!
The Southeast's #1 Party Rental &
Entertainment Services Company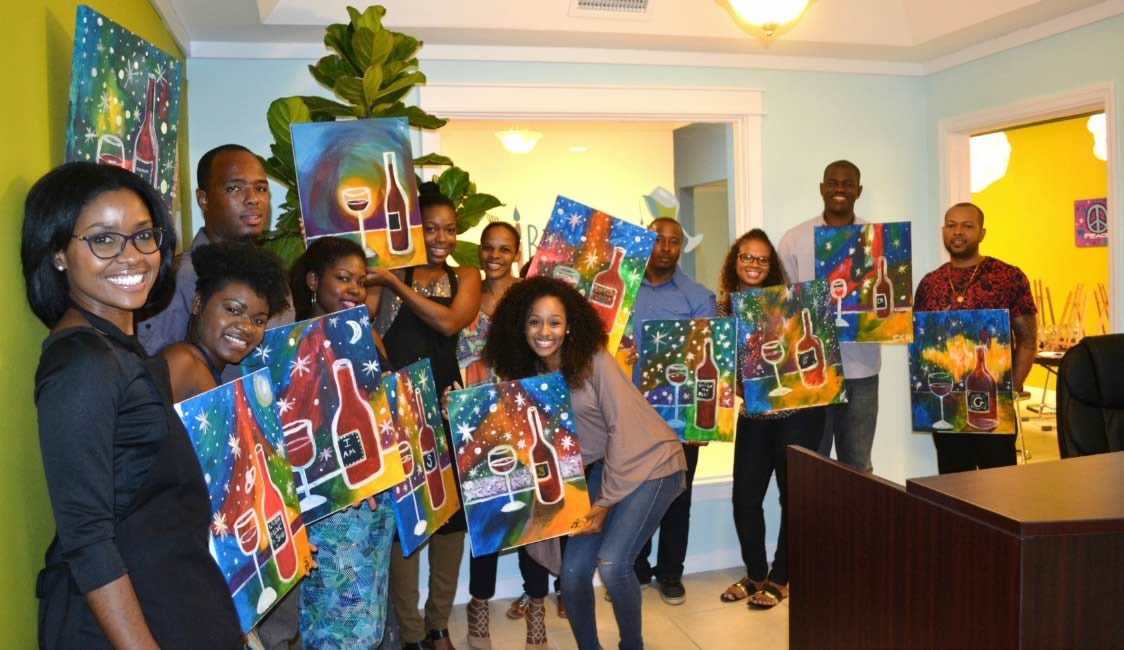 ShoutATL is the best Party Rental and Entertainment services company in the Southeast. Servicing party, entertainment, and event rentals in Atlanta, Georgia and throughout the state of Georgia, as well as Florida. We help so many clients produce amazing events in Jacksonville, Central Florida, Tampa, Naples, Lakeland, Daytona Beach, and South Florida. We bring over 30 years of experience to your special event, offering many unique party inflatables, catering, concessions, event packages and exciting entertainment for all types of occasions. ShoutATL is truly a one-stop shop, with affordable party solutions for families, small businesses, corporations, apartment communities and parks and recreation departments. We work with you on your budget, we are available to meet any deadline, and have a top rated staff ready to work your event.
Our History
ShoutATL was first established in 1993 by entrepreneur, Bradley Holland. As the face of the company, Bradley serves as the ultimate party ambassador, rocking parties as a DJ since 1988, Bradley knows how to put on an amazing event.
Born in Hackleburg, AL, Bradley understands the definition of southern hospitality and applies that warm gratitude to all his clients. After Bradley earned his graduating degree from Full Sail University, he immediately put his skills and talents for the entertainment industry to use. Working as the Manager for Opryland USA for 3 years, then moving to Orlando working for Universal Studios for 8 years. After his tenure in Orlando, he relocated to Atlanta and started offering outdoor movie nights to clients and grew ShoutATL to the largest outdoor movie night company in Atlanta with being able to offer 12 movie nights in one night. Since then, ShoutATL has grown 5 times the size today that they were in 2018.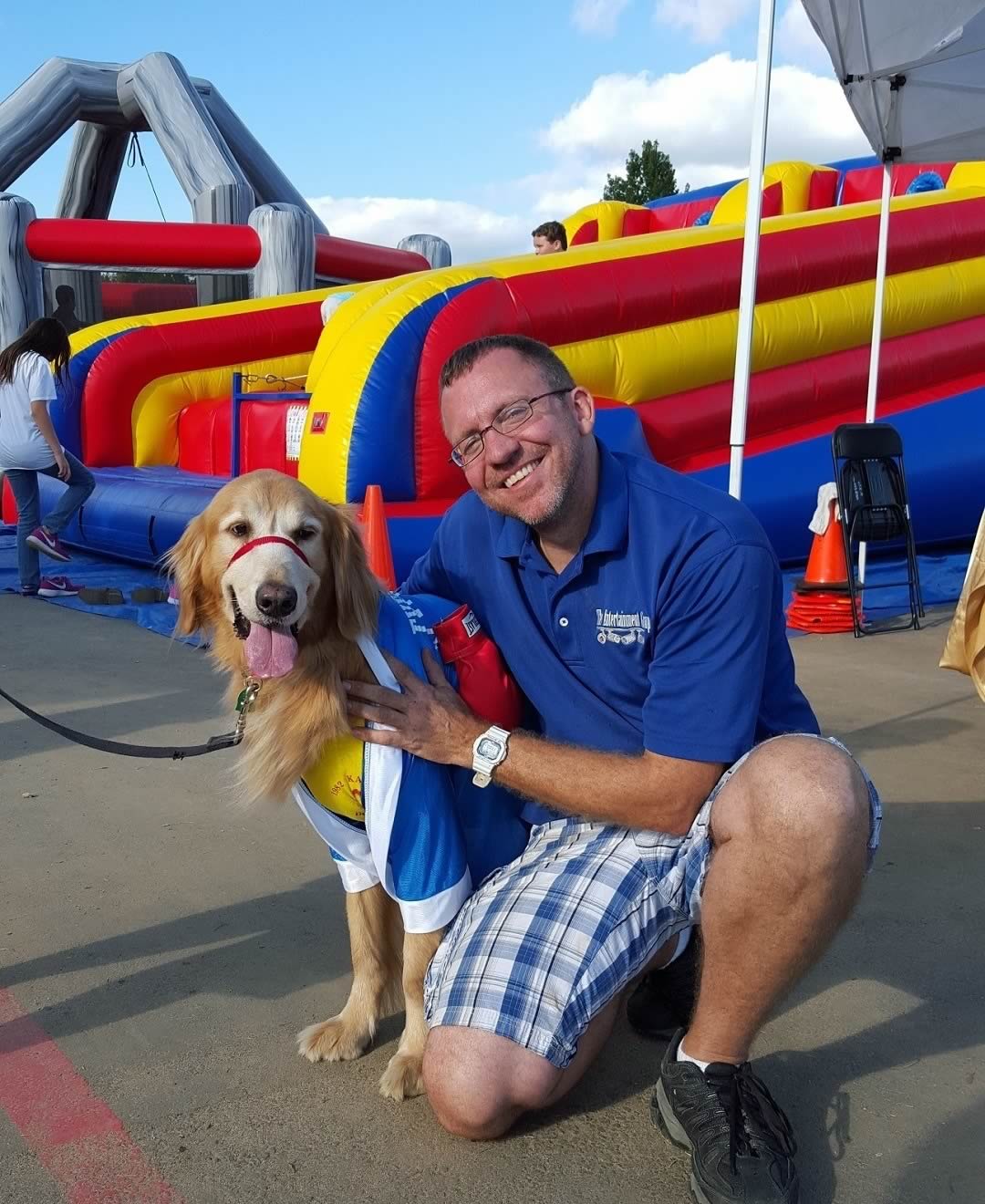 Bradley built the business on servicing a specific niche, providing entertainment and catering for Multi housing, corporate, weddings, team building, company picnics, and birthday parties. His mantra and driving force behind his success continues to be his desire to make people smile, laugh and have an amazing time.
"I genuinely love to see my clients and their party guests smile and laugh. When people smile that makes my job all the best and most rewarding. When we welcome a new client on board, they are immediately welcomed into the family and that's how I treat them. They will usually refer me out to friends and the business just continues to build and thrive on that momentum."
When Bradley is not rocking a party you can find him at the theme parks riding Roller Coasters, or in the mountains hiking with his 3 boys, (Dogs) CJ, Conrad and Harley. He also likes to travel, relax on the beach and his current learning endeavor is deep sea diving!
Our People
Meet the Team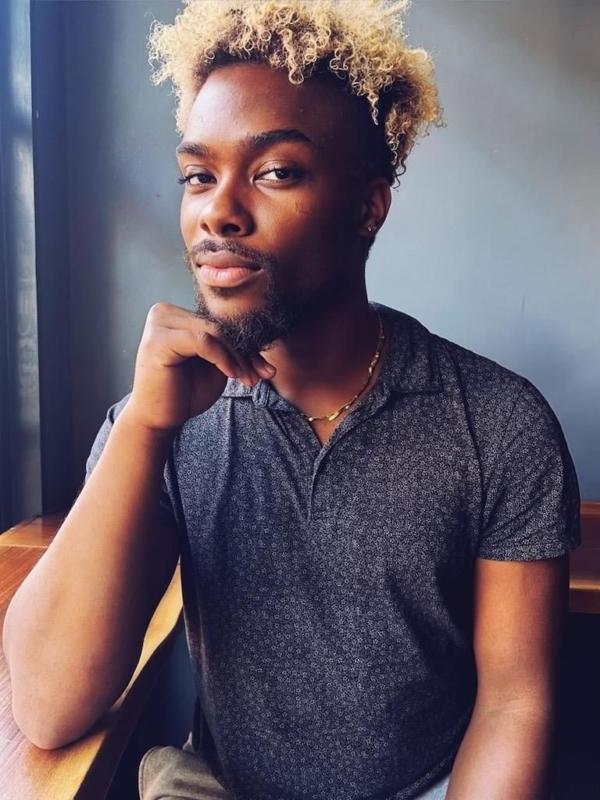 Senior Vice President
Ryan Joseph
Hi! I'm Ryan Joseph. For the past 10 years I have been dedicated to creating lasting memories to always cherish. As a creative I have lived by the mantra "Give the people a show that they will never forget." In this case I strive for elevated experiences. Beginning in high school I found myself rooted in event planning and management as I not only co-founded a charity with a few of my peers in student government, but I then later became my student body's vice president constructing many events and achieving epic moments. Fast forwarding as I made my journey to Atlanta in 2017 after going to college for the performing arts I continued to make a name for myself in the production services role as well as the creative community. Working also as an Art Director for film in Atlanta has been an extreme joy as I remain confident in my career choices.
Coming on to the Shout team years ago and seeing the development over time has proven the amount of diversity and versatility that this company strives to maintain. I look forward to continuing my journey with this company as the opportunities for greater appear endless.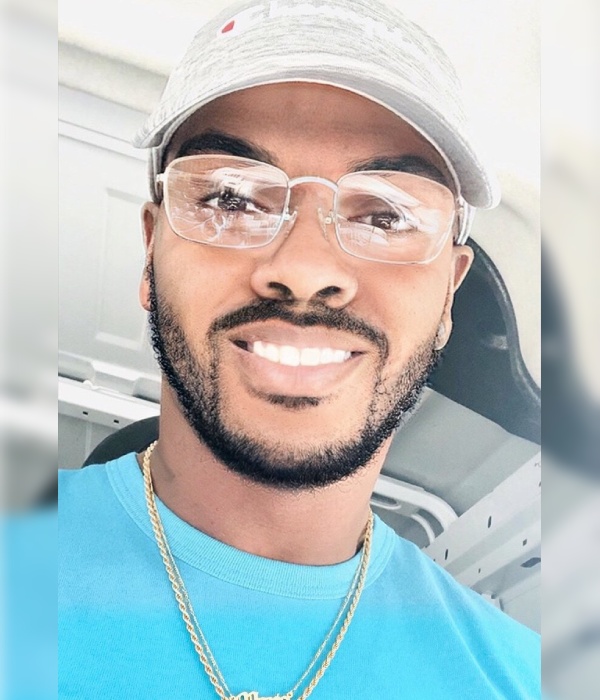 Director of Operations
Mario Morring
Meet Mario, ShoutATL's Director of Operations. Mario started working for Shout ATL five years ago. Mario's background is deeply rooted in customer service, as he previously served as a store manager for 8 years prior to joining the team. With a degree from East Carolina University in Business Administration and Accounting his educational background is a huge asset to our team. Mario hails from North Carolina and relocated to Atlanta in 2013. Mario attributes the team vibe at ShoutATL as an incredible dynamic:
"I would have to say my experience with working for Shout ATL alongside Bradley has been nothing but amazing, I have learned so much about Sales, Promoting, Advertising, As well as completing events from start to finish, I cannot forget to mention about our wonderful staff….I've always been told "Team work makes the dream work" here we are all one great team."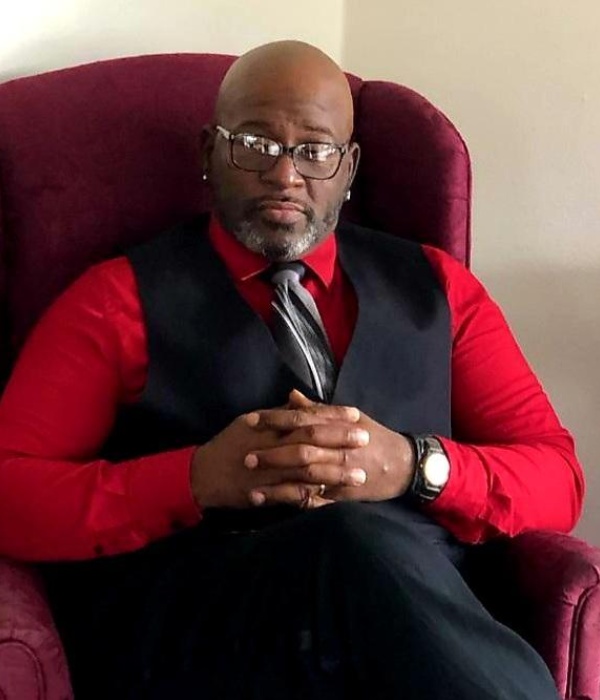 Catering Director
Franz Byers
Born and raised in Cleveland, Ohio, our Catering Director Franz Byers considers his passion for food and entertaining started as a child. He followed this passion and studied Culinary Arts at the Pennsylvania Institute of Culinary Arts. Throughout his career in hospitality, he held many positions throughout the industry, including serving in catering positions at thePearl of The Orient, Hometown Buffet, Cleveland Hilton South, Radisson Plaza Hotel, Holiday Inn, Buffalo's Southwest Café to name a few.
Franz is driven when it comes to delivering phenomenal experiences for all our clients, as he puts it:
"It was my personal goal of working with a team that exceeds our guests expectations of excellence by providing them with exceptional service, that led me to join the staff at Shout ATL "
What we offer
Each event and client is unique and we believe our services should be as well. Some of our most popular event services include: Outdoor Movie Nights, DJ services, catering, Photo Mirror, Bounce Houses, Corporate Picnics, Full Service Events, Frozen Drinks, Casino Nights, and Bingo Nights.
Testimonials
What Our Clients Say
Bradley, with The Entertainment Group, offers a variety of engaging games and events to please any group. He and his team are professional and courteous. I have used them several times for different events. You will not be disappointed
Shout ATL has done repeat business for my apartment communities for years and has been nothing but professional, friendly and courteous. It was when I was in a personal jam with my son's birthday approaching that really impressed me. He showed up on that special day without skipping a beat.  My son was so happy with the bouncy house, the cotton candy, the frozen drinks, the music and the DJ. To say this birthday was an event would be an understatement, it was an extravaganza that my son and his friends would not soon forget!
I love that Shout Atlanta always has new vibrant signage for all of our properties. It feels good pulling on to our properties and feeling proud of the presentation that Shout ATL gives. Resident Retention is also  near and dear to my hear, that is what keeps our residents feeling like we have since of community. Having these functions on our properties also connects the office staff to the residents in a more relaxed setting, food fun and fellowshipping is  so awesome!   I love seeing Shout ATL arrive to one of our properties for Taco Night, Movie Night, Chili Night and so much more the residents love it and  I do too. Thank you Shout ATL for the events and your amazing team.
I have been coordinating events with Bradley Holland and Shout ATL for the past three years, and I have been pleased with the level of service that our department has received.  Bradley's team goes above and beyond when supporting our events.  I can always be sure to receive thorough and timely information on anything that I need when planning events.  We look forward to continuing our working relationship with Shout ATL.